FOODY.AT Restaurant-Websites
A high-quality website system has been integrated into the Foody.at ordering system.
This website system offers the possibility to implement flexible websites for restaurants very quickly and easily.
These websites automatically access master data and product data, but offer maximum flexibility in design. All Foody ordering functions, technical features and online payments are thus possible on the restaurant's own website.
Online orders from these websites are, just like Foody orders, synchronized directly into the order control cash register and booked financially correct.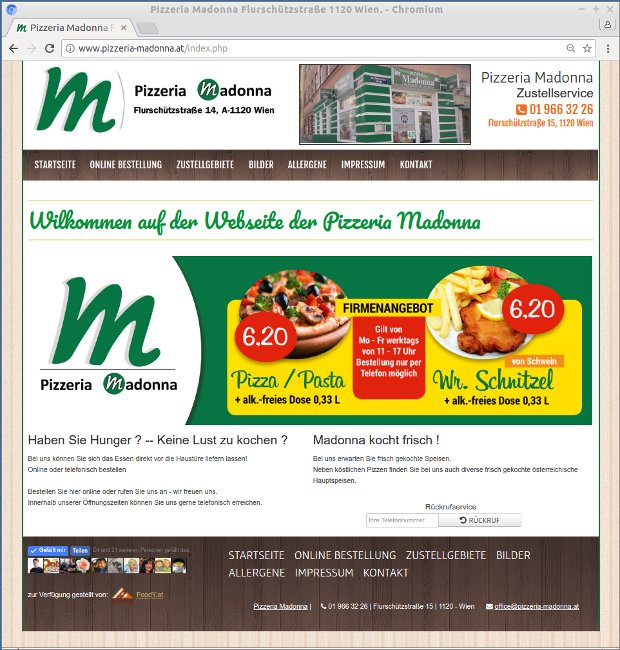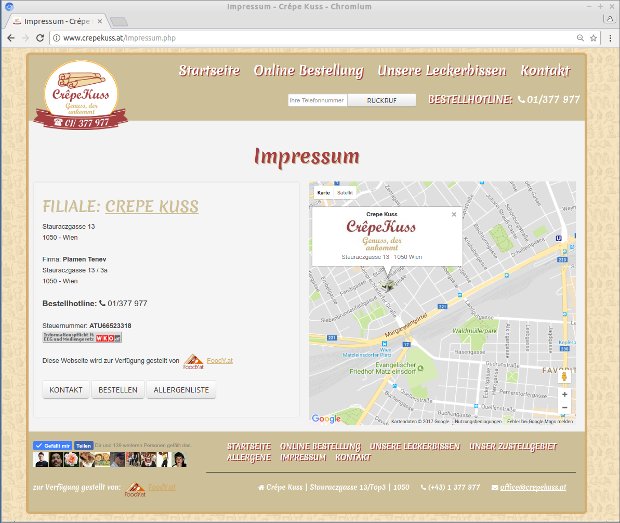 CREPEKUSS PRESENTATION VIDEO FOR THE WEBSITE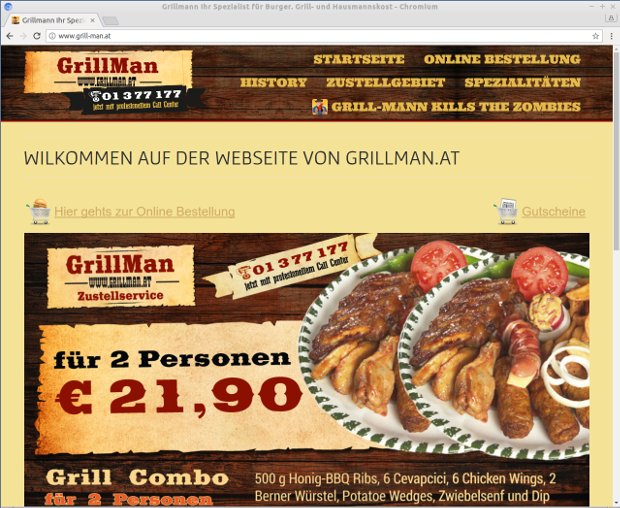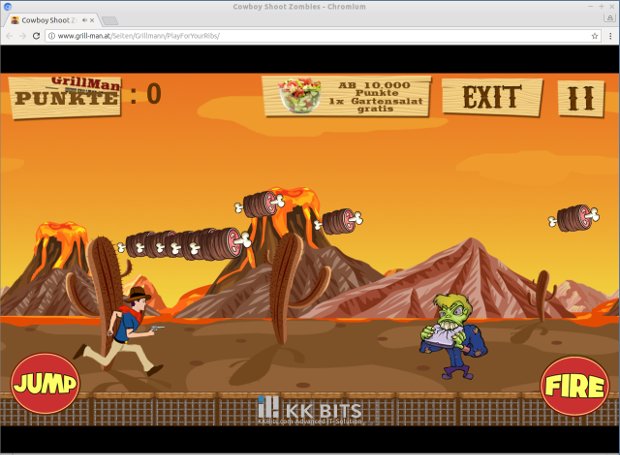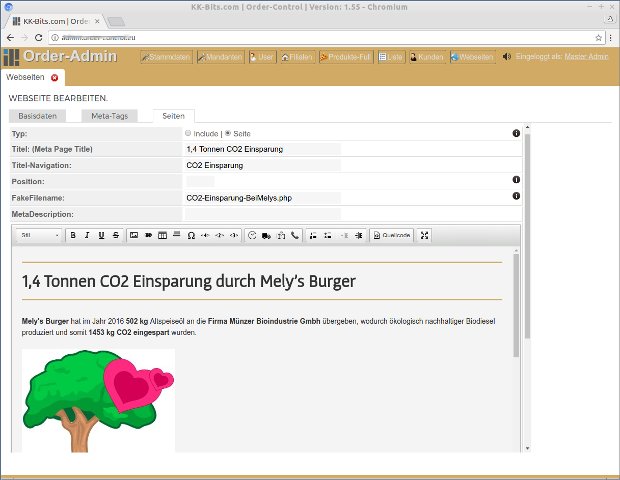 ADMINISTRATION OF THE RESTAURANT WEBSITES
Predefined standard functions are created using simple interfaces
added and configured. The websites can be edited without programming knowledge, with master data being obtained from the database of the Order-Control cash register.
This means that allergens, master, price and product data are in the order control cash register, Changed everywhere on the restaurant website at www.foody.at and for menu data export in one operation.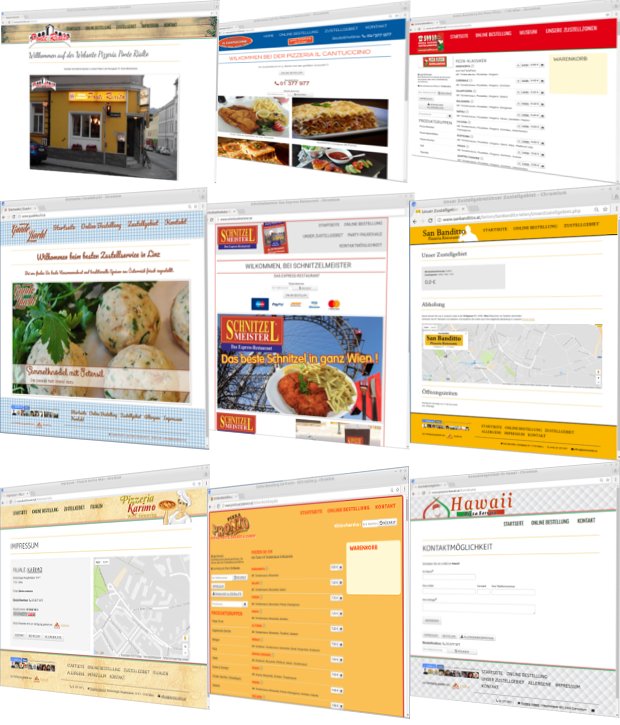 THIS SYSTEM HAS BEEN IMPLEMENTED A VARIETY OF RESTAURANT WEBSITES.