All Projects
An overview of our wide range of reference projects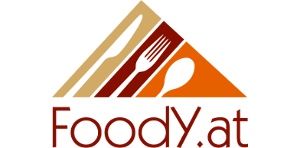 FoodY.at ist eine Essen-Bestellplattform mit direkter Anbindung an das Registrierkassensystem Order-Control . Bestellungen von Foody.at werden direkt in das Order-Control Registrie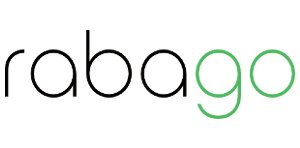 Rabago is an auction platform for print jobs. Print jobs are defined via very special functions and print shops are sub- mitted to receive these jobs. The platform is run across Eu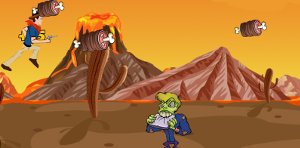 Nach der Erstellung der Webseite als FoodY.at Restaurant-Webseite , haben wir beim Restaurant Grillman ein tolles HTML5 Spiel mit Gutscheinerstellung umgesetzt. Je nach erreichter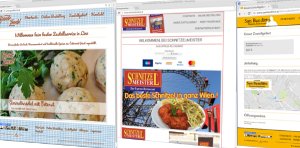 In das Foody.at Bestellsystem wurde ein hochwertiges Webseitensystem integriert. Dieses Webseiten-System bietet die Möglichkeit sehr schnell und einfach flexible Webseiten f&u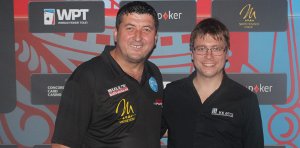 Mensur Suljovic is a figurehead on the Austrian darts scene and he gained an international reputation long time ago. Suljovic was born on 5th of March, 1972 in Tutin, Yugoslavia (t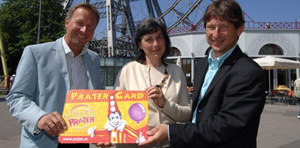 The Prater Card is a cashless payment method in the Prater.
The technical concept and the implementation is 100% at KKBits.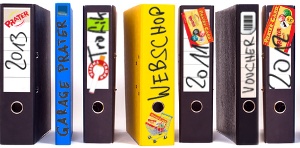 The browser-based management system for Pratercard. The Prater Card is an overall comprehensive system with many elements involved. This management system provides administrative p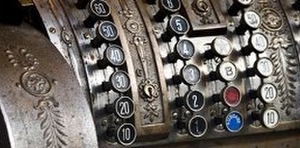 Full featured POS cash register system for multiple POS network.