Montesino | Pokertainment
We had the chance to implement the first website of prominent poker casino in the Gasometer in Vienna.

A very comprehensive website with lots of built-on structured content.

For this project, KKBits Mobile Engine was created, which now represents the CMS for many websites.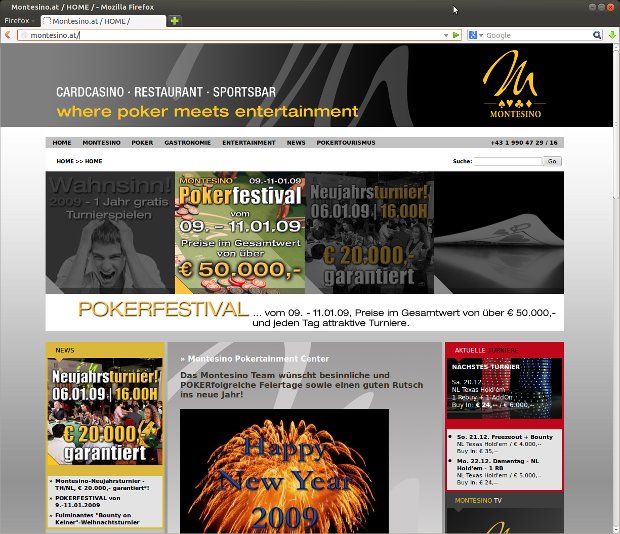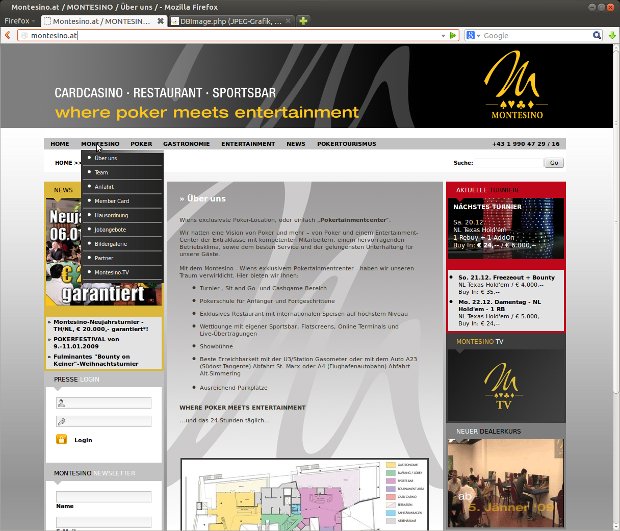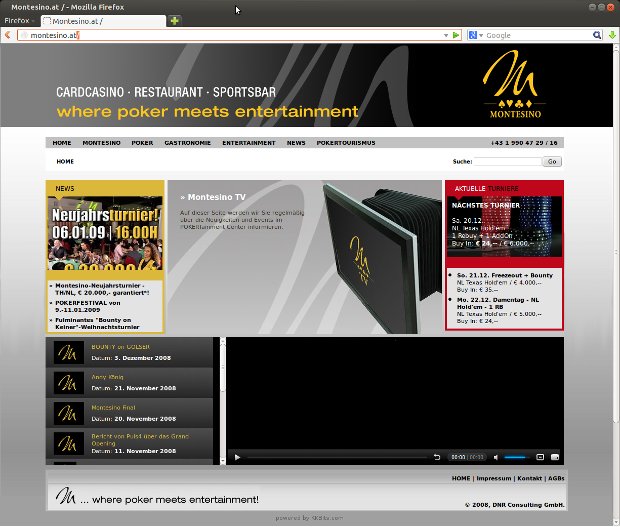 A dedicated video platform with well-prepared videos for various events was available.