Order-Control
Order-Control is an all-encompassing cash register system with many unique functions.
Unter verschiedenen Buchungsmodis werden unterschiedliche Registrierkassen-Grundfunktionen angeboten.
Different basic cash register functions are offered under different booking modes.
Order-Control offers, among other things, an absolutely unique industry solution for the delivery industry.
A big focus is on the delivery industry in the corresponding input modes. A multitude of absolutely unique and functions are available.

Order-Control uses A-Trust certificates for the signature and QR code generation of the invoices
Read detailed information about a variety of unique functions on the Order-Control website at www.order-control.at
A particular advantage of order control is the perfect connection between a local desktop cash register system and an online cash register.
Order control combines these two elements and thus offers the advantages of both worlds.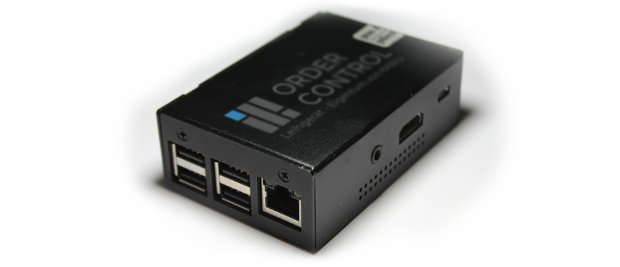 THE ORDER-CONTROL MINI-PC PRE-INSTALLED AND IMMEDIATELY READY FOR USE.
Order-Control is an online cash register that does not work in the browser, but in a closed and stable hardware and software environment.