Pizza Flitzer delivery service
Complex website with lots of content pages and a full webshop for ordering food.
Implementation was carried out on the KKBits Mobile Engine and our respective shop modul.
Convenient interfaces for data management, customers, payments and orders are available.
Specific sector-necessary features have been implemented:
call-back service
delivery area detection
delivery time detection
variety of payment methods
structured order management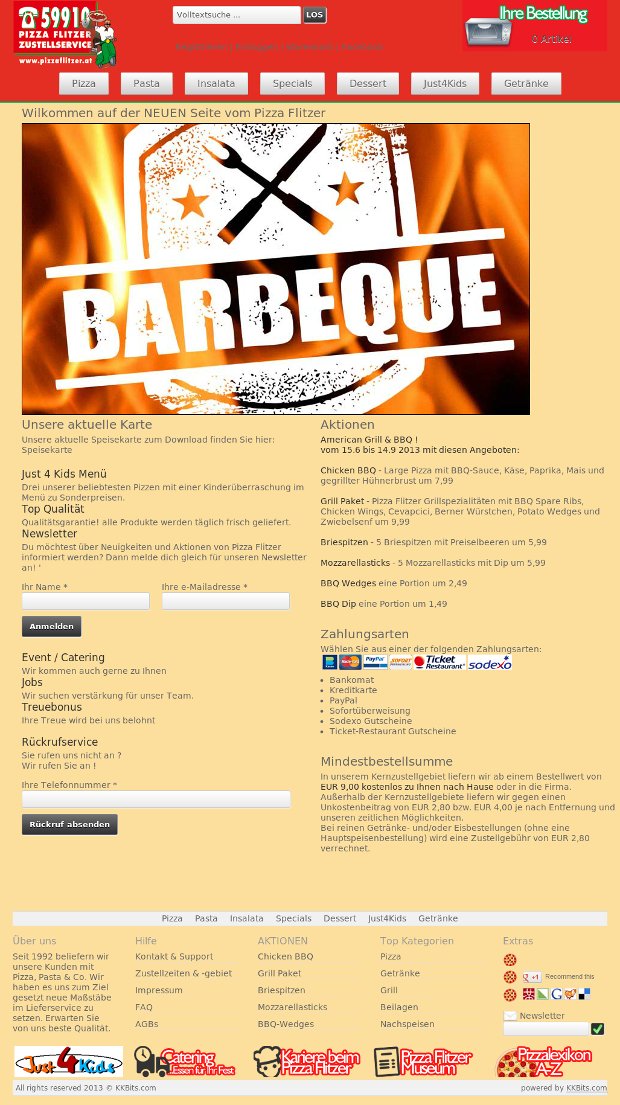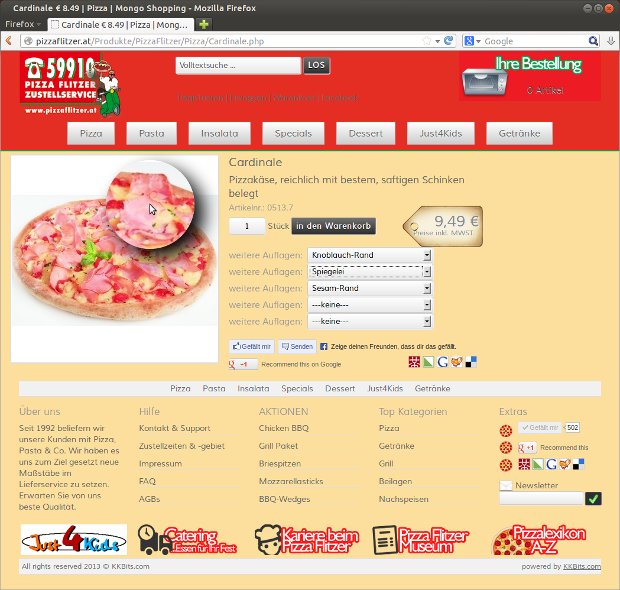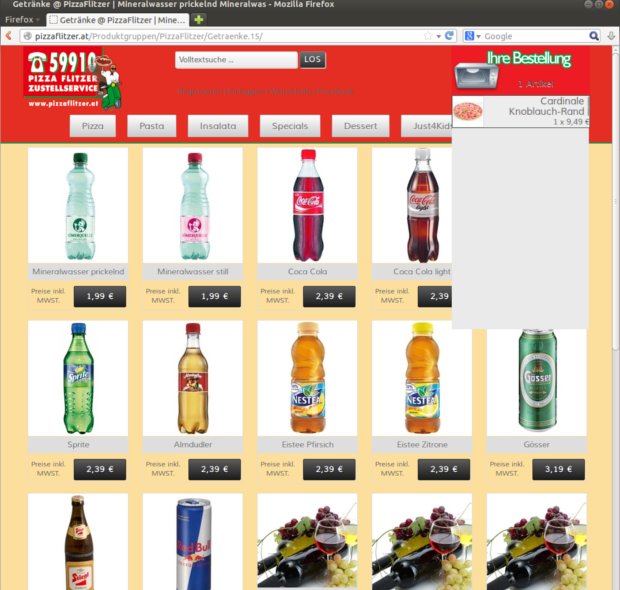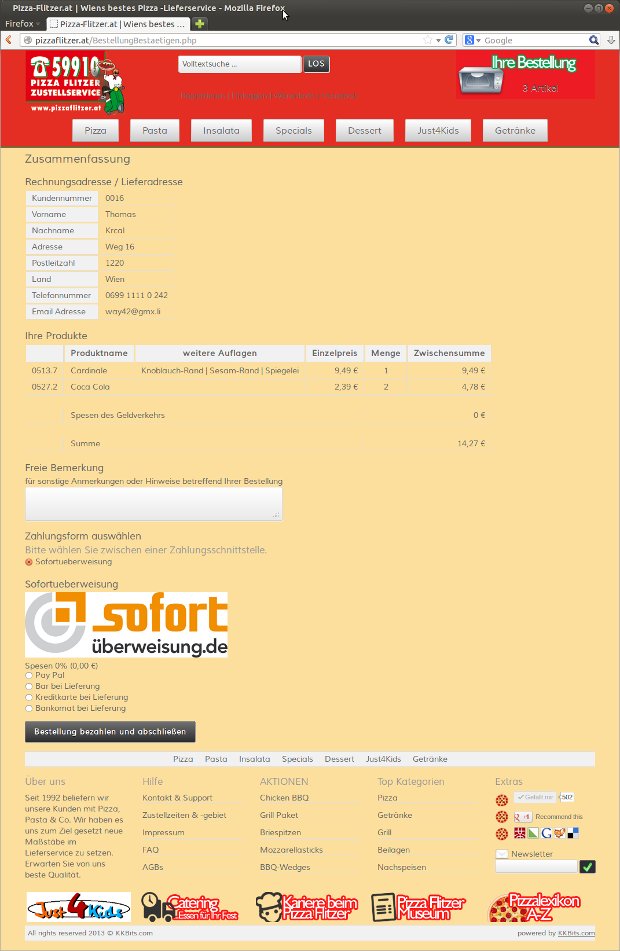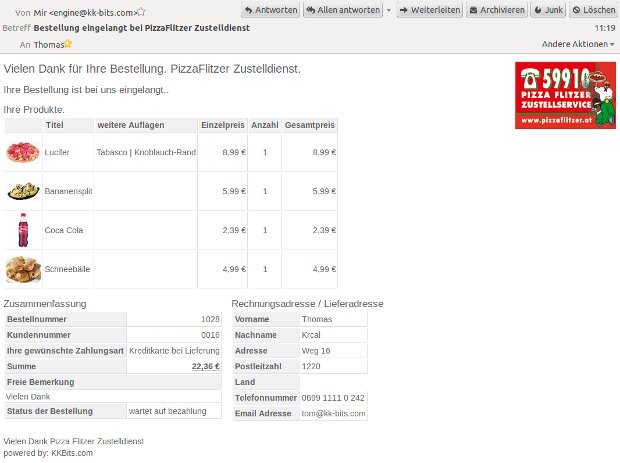 Customer and supplier get several order confirmations via e-mail
The well-known delivery service
The first online store in Austria with online payment at a pizza order.
Order your pizza with PayPal or online bank transfer!
similar projects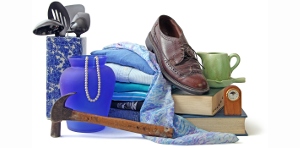 The KKBits Webshop is an extensieve shop software built on the Mobile Engine.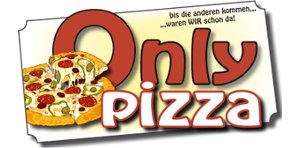 The delivery service with the particular usability.