Praterterminal | Self-service device
The small Prater terminal is a self-service device for Pratercard.
This device was developed in 100% by us.
Through this highly sophisticated system we were able to acquire a thorough expertise in hardware construction.
Search and import of special hardware components were necessary.


The current version of the terminal is in the 3. version and includes:
12V Power Supply
All PC Components (Mini-ITX; RAM; Hard- or SSD-Disk)
10,5" Touch Screen Monitor
POS-Printer
RFID-Reader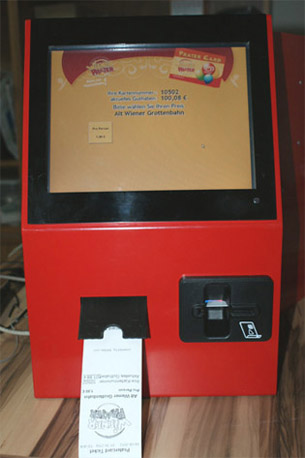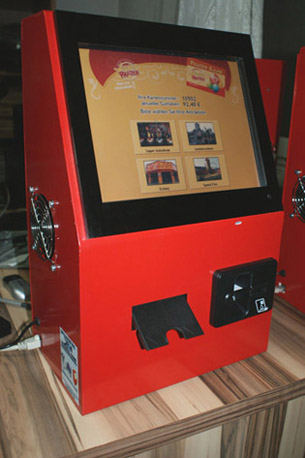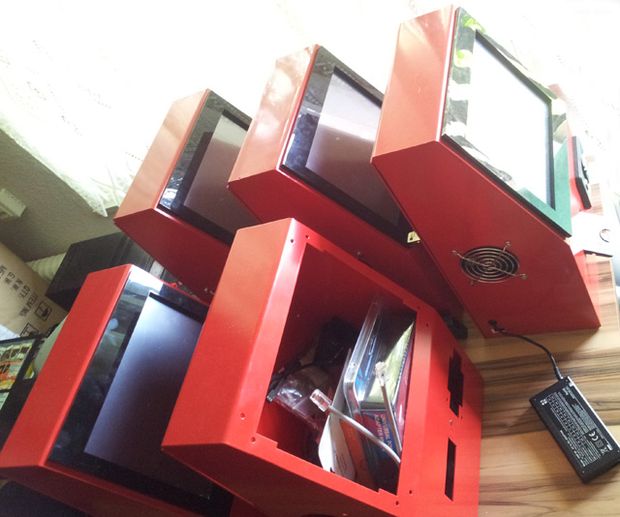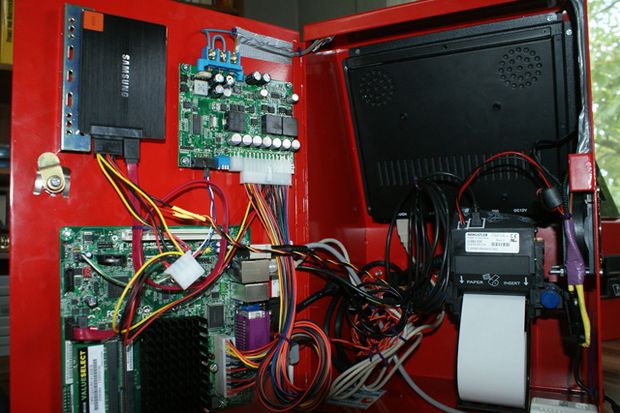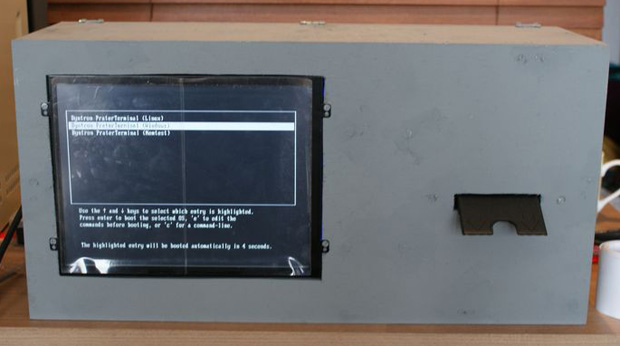 Prototyp 2
100% In-house development
Client
Wiener Praterverband
Fa. Kolnhofer Prater
Release
Saison 2011
Software | Hardware | Konzept
by KKBits.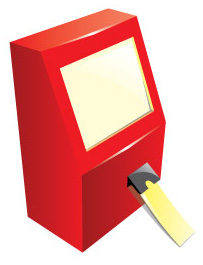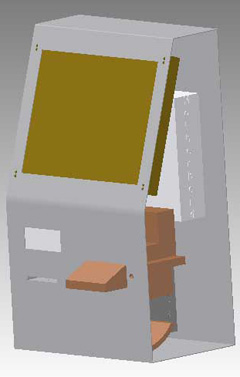 similar projects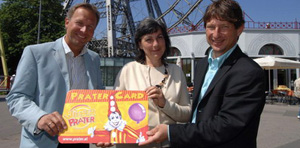 The Prater Card is a cashless payment method in the Prater.
The technical concept and the implementation is 100% at KKBits.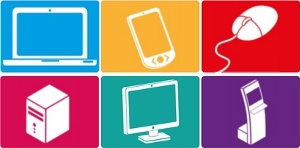 Prater Card Desktop software is 3 different software products, which are all based on the same scheme. The clients softwares that are installed on self-service devices and selling