Welcome
KK-Bits | Advanced IT-Solutions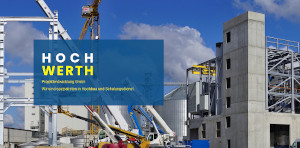 Classic website for a construction company in Vienna. Simple but appealing responsive design. Responsive web design for all devices.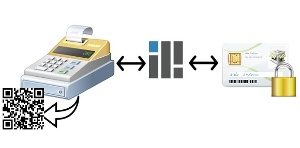 Order-Control is an all-encompassing cash register system with many unique functions. Unter verschiedenen Buchungsmodis werden unterschiedliche Registrierkassen-Grundfunktionen ang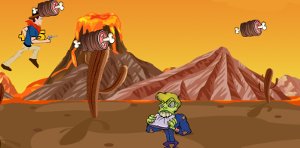 Grillmann kills the Zombies
Nach der Erstellung der Webseite als FoodY.at Restaurant-Webseite , haben wir beim Restaurant Grillman ein tolles HTML5 Spiel mit Gutscheinerstellung umgesetzt. Je nach erreichter

Our serviceWe offer a wide range of professional IT solutions.
Our combined expertise enables best advice and solutions in various fields.
Software

We provide expert solutions in the creation of software systems in a browser on desktop PCs, mobile devices, small or large computers or individually designed hardware.
Server hardware
Design

We build your individual server system.
Benefit from individually configured and programmed servers for your everyday business and/or systems.
Web design

The classical website with a modern layout and optimal integration of Google.
With or without connection to a complex database system or a simple user administration.
Managed hosting

We offer personal and direct service in all hosting issues on high-performance servers, at competitive prices.
IT consulting
Infrastructure

The basis for a cost of defensive and stable long-term solution to create rare with Microsoft.
We will help you!
Online
Advertising

We design your online and marketing strategy across multiple platforms and/or on our own websites.