KKBits Questionengine
The KKBits Questionengine engine was developed in 2004 in the first version.

This online survey tool is a complex instrument that provides any feature of an online questionnaire system and has been used since 2004.

This online questionnaire system is continuously developed and optimized.
A compact list of the features:
Client capability on 2 levels.

Clients full contol over design in the backend and in the questionnaire.

A variety of question types.

Logical rogrammable leap questions.

Internal email delivery system and management tool.

Clients and design management.

Extremely detailed evaluation options. ... the evaluations can be evaluated on the basis of any number of combinations of answers and properties.

Automated XLS and PDF export for evaluations.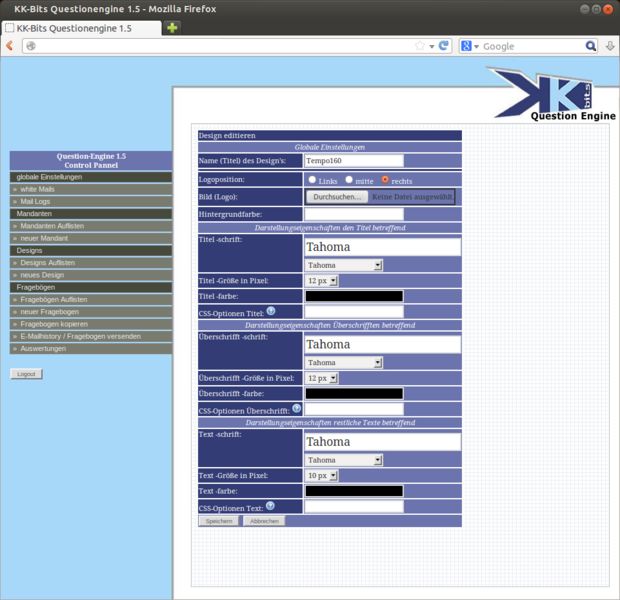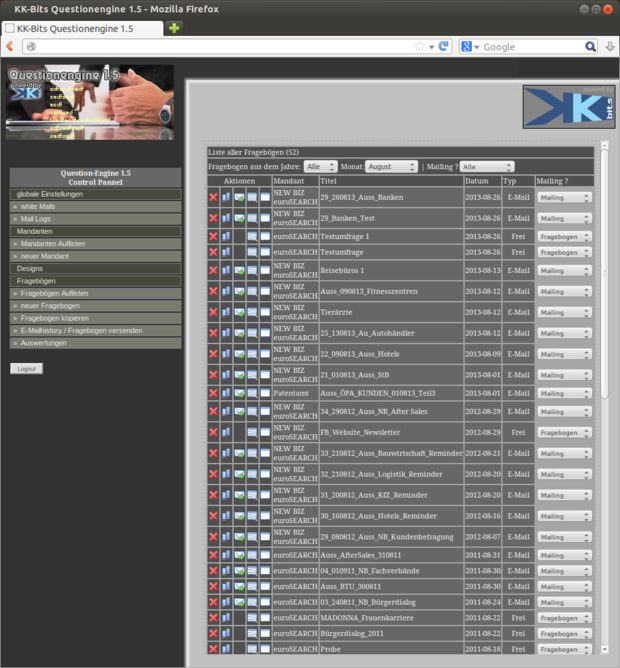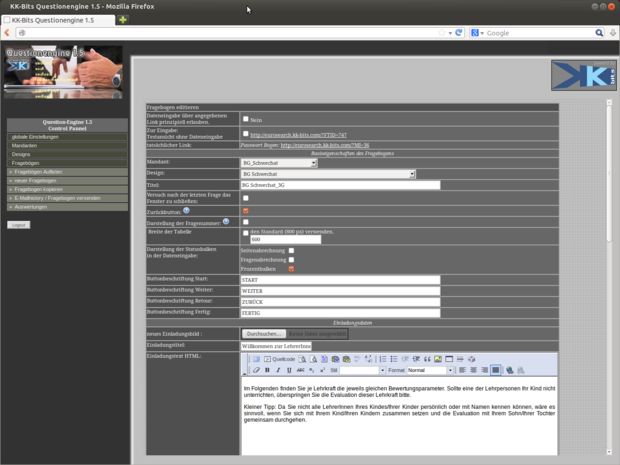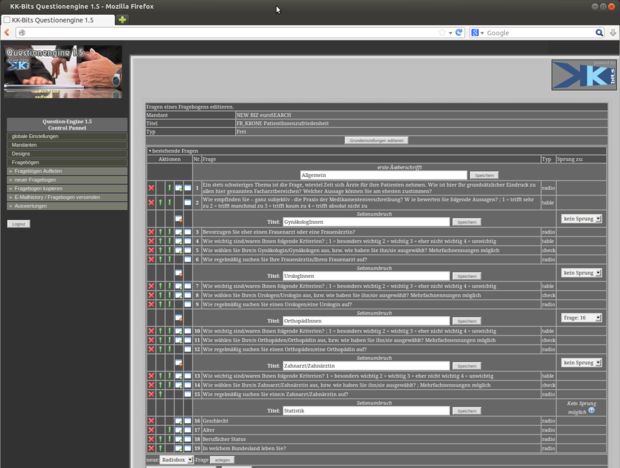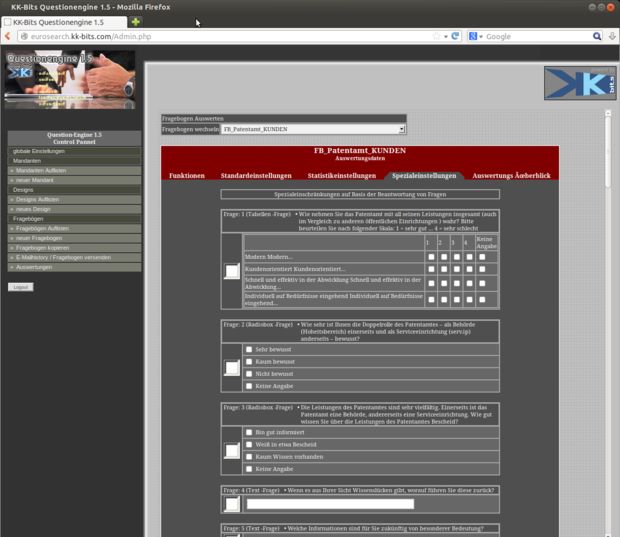 Screen for defining the evaluation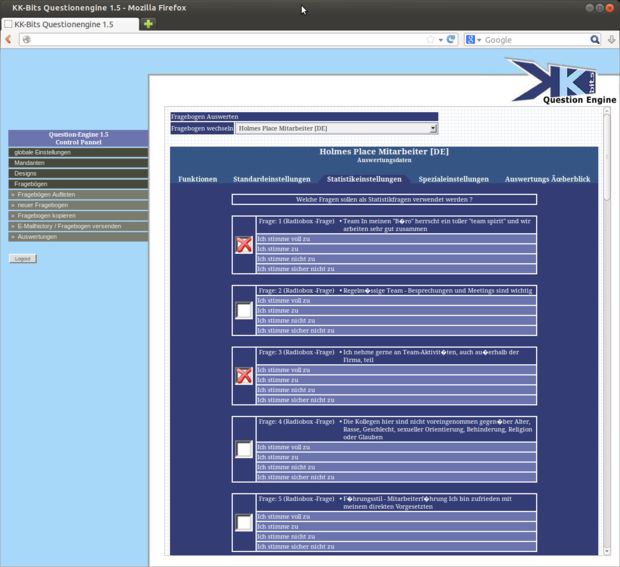 Screen for defining the evaluation
Complex online questionnaire
| | |
| --- | --- |
| Client | Variety of clients |
| Release | 2004 - Heute |
| | |
Overall, with the KKBits Questionengine more than 500 productive surveys were carried out.
In the database are in total about 300,000 responses.
Various reports in newspapers and media are based on surveys of our system.

EuroSEARCH dialog MarktforschungsgmbH
has already implemented numerous notable projects with the KKBits Questionengine.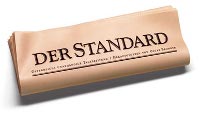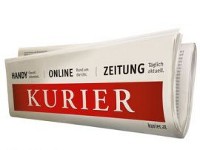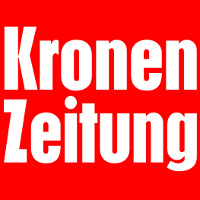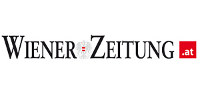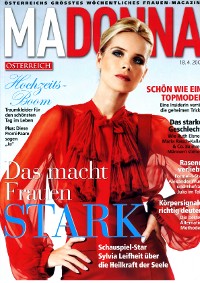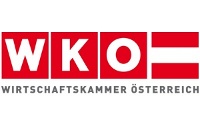 similar projects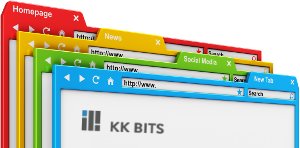 The KKBits Mobile Engine is a multi-user CMS, which offers, after long development time, all the advantages of a large and well-known open-source solution. Nevertheless, we can sti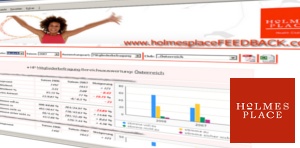 Europen seasonal members and staff surveys of Holmes Place Health Clubs. Using the existing KKBits Questionengine specific input and output tools, a convenient display and a compar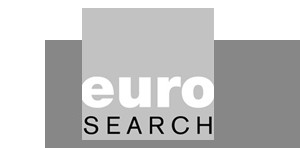 The Eurosearch | Questionengine based on the KKBits Questionengine . This online survey tool is a complex instrument that provides any feature of an online questionnaire and it has