my.pratercard.at
On the customer site platform http://my.pratercard.at customers can obtain all the information on the Prater Card and use various functions.
The customer can view all entries and export them to various file formats.
The customer can quickly and easily add credit via the Internet using a variety of payment.
The customer can personalize his card and automatically take part in various competitions on www.prater.at and www.pratercard.at.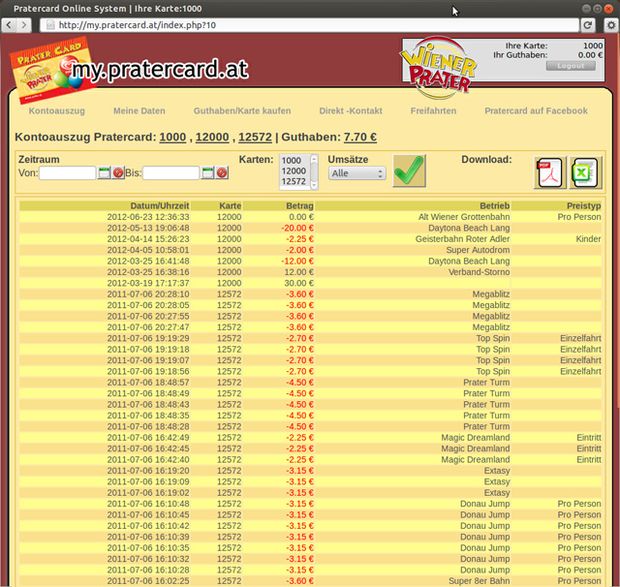 The client platform is in direct contact with the entire system.
For example, a random genneriertes log for this client platform is the Viennese Prater on the sale of a new Pratercard printed automatically after payment receipt.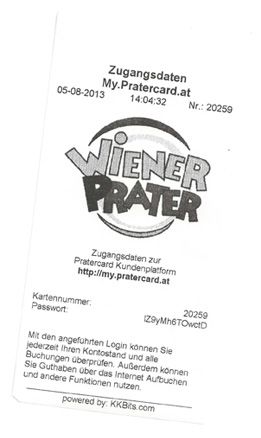 Prater Card Customer Portal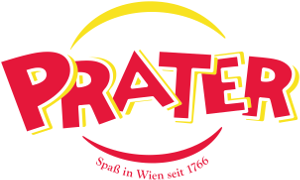 similar projects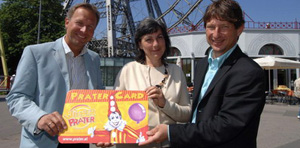 The Prater Card is a cashless payment method in the Prater.
The technical concept and the implementation is 100% at KKBits.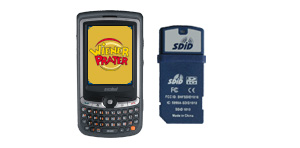 Due to the different attractions and kiosks in the Prater, a compact and small version of the debit software was necessary. Unfortunately, the decision of the hardware that was not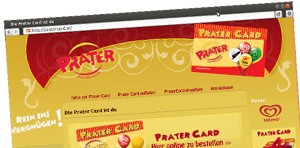 Creation of project website Pratercard. The website has a content management system KKBits Mobile Engine which enables to process the date live. The website contains comprehensive