Pratercard management
The browser-based management system for Pratercard.
The Prater Card is an overall comprehensive system with many elements involved.
This management system provides administrative possibilities for each sector and is the inspection and maintenance tool.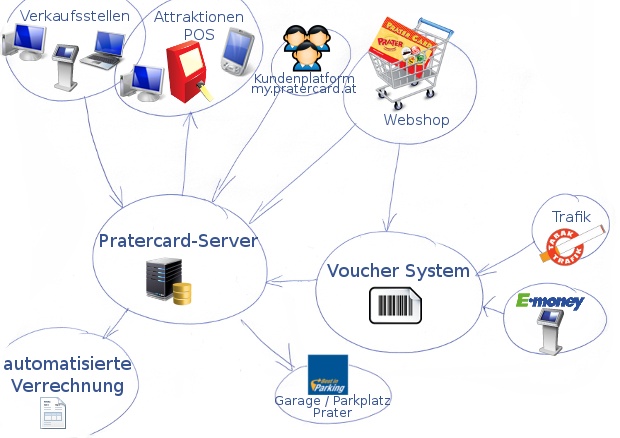 This overriding tool allows the system´s users, administrators and firms to change the settings and read data.
All data analysis and settings are always immediately gathered together in one entire system.
Individual clients can be monitored and maintained on the server side, or einzele updates are triggered.
All statements and reports are automated basis created and distributed as PDF files via e-mail.
All data analysis and and settings are immediately joined to the system.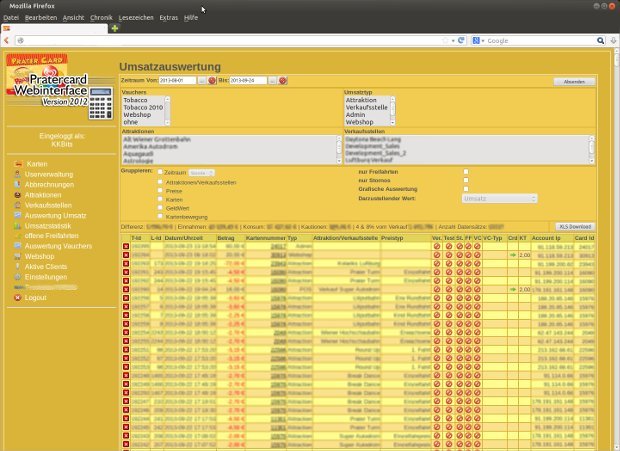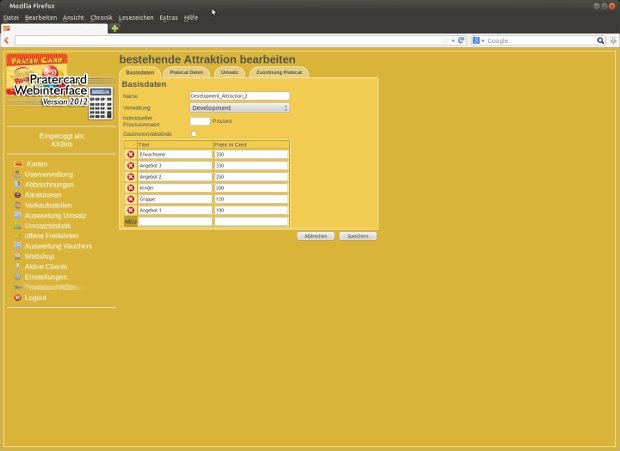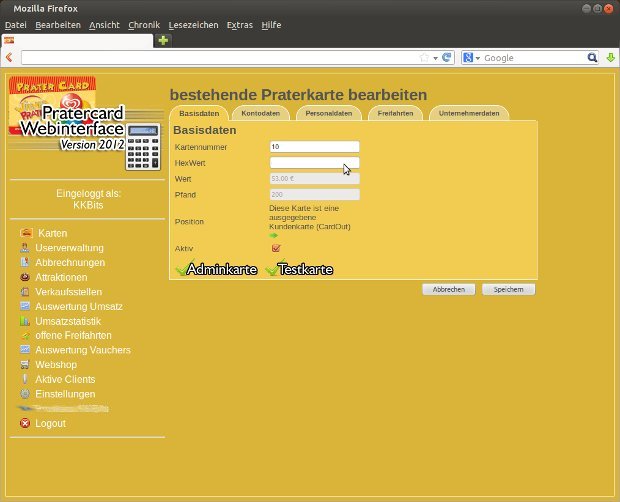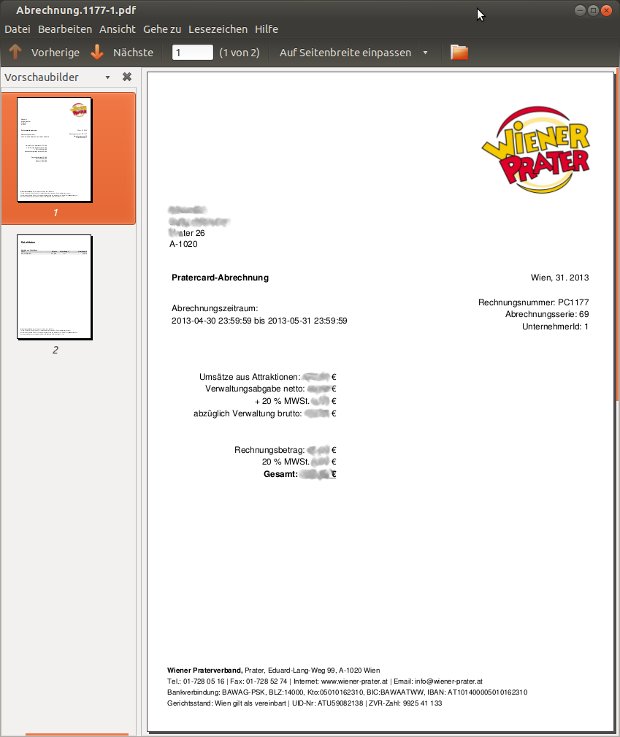 Automatic PDF-biling is sent via email.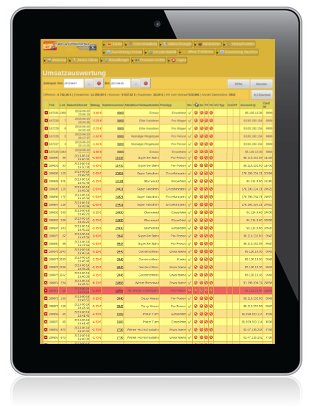 Layout optimized for mobile devices
Master Online System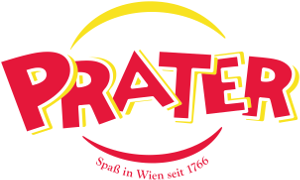 similar projects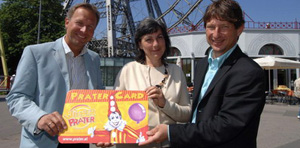 The Prater Card is a cashless payment method in the Prater.
The technical concept and the implementation is 100% at KKBits.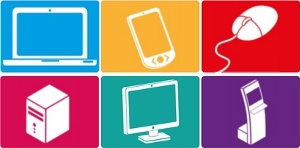 Prater Card Desktop software is 3 different software products, which are all based on the same scheme. The clients softwares that are installed on self-service devices and selling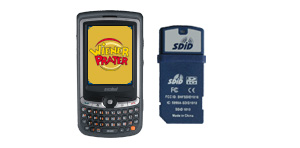 Due to the different attractions and kiosks in the Prater, a compact and small version of the debit software was necessary. Unfortunately, the decision of the hardware that was not