X-Times Time recording system
X-Times is a network-based time recording system.
Basic function
Employees are recognized (in different installations if necessary) by the PC software and synchronized over the network to any number of fingerprint stations.
One or more fingers of an employee can be scanned for one fingerprint.
The X-Time software distribute these finger scans to all the created fingerprint stations while synchronising.
Comings and goings of employees are synchronized on the different fingerprint stations and exploit by all installed PC and the employee online platform.
If the central server is installed on the Internet, (or is online otherweise) can fully synchronize multiple LAN's the software.
In addition, the software offers an online platform where employees can view all current data at any time.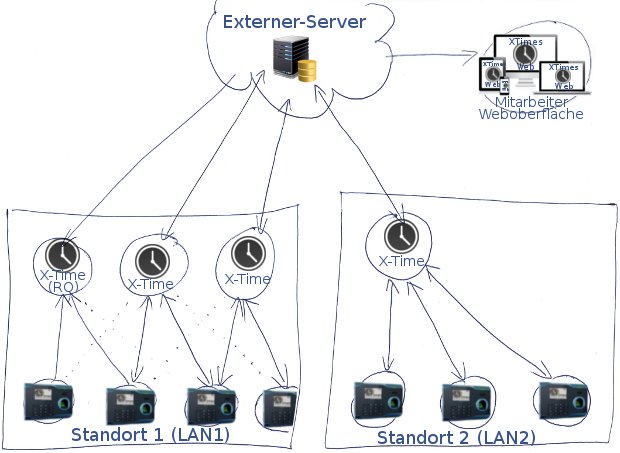 Function diagram
Functionality of the software
Full management of staff with various master data and photo.
Automated live calculation of holiday days at current time.
Current status of vacation days, time off, sick leave, over-time or deficit hours for all employees in one convenient list.
Full employee access to all data through a web interface with individual entrances.
Export of data in a variety file formats avaible.
Right format for reading and writing within the software.
Compact synchronising of all data in all directions.
Various warnings for non or false entry by employees.
Various administrative functions to process the booking.
convenient installation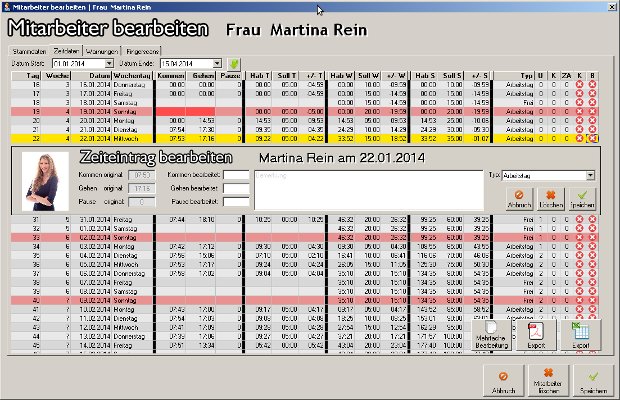 Time data for an employee, including export functions (OO, Excel, CSV, PDF)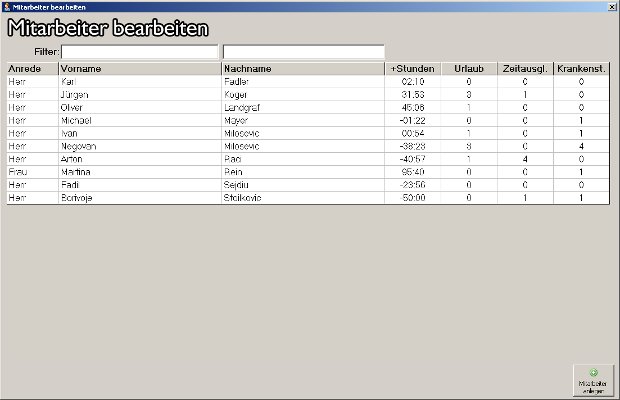 Time hours, holidays, compensatory time and sick leave of all employees in a simple list.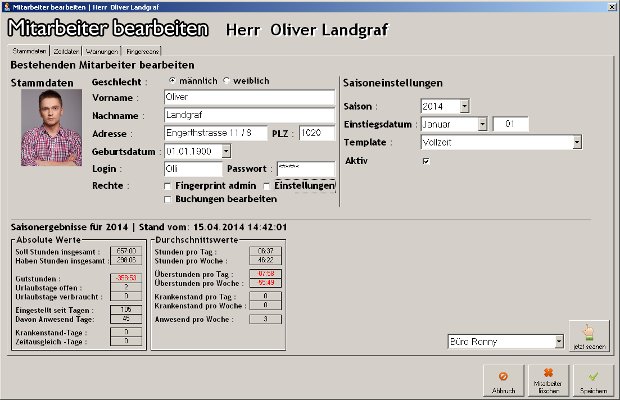 Master data of an employee. Direct from this form an order can be transferred to any finger scan inside the current LAN to scan employees finger.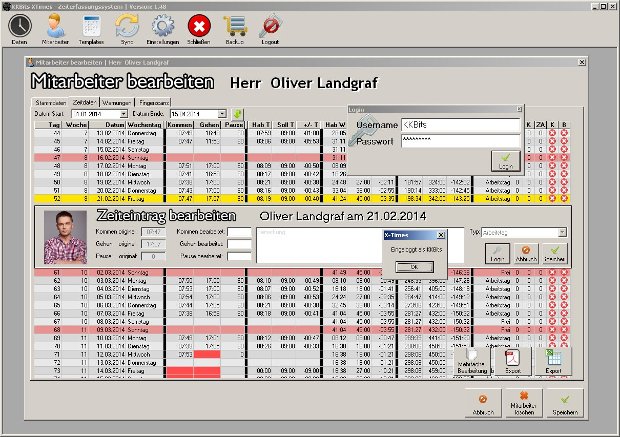 A detailed structure of rights checked read and write the data.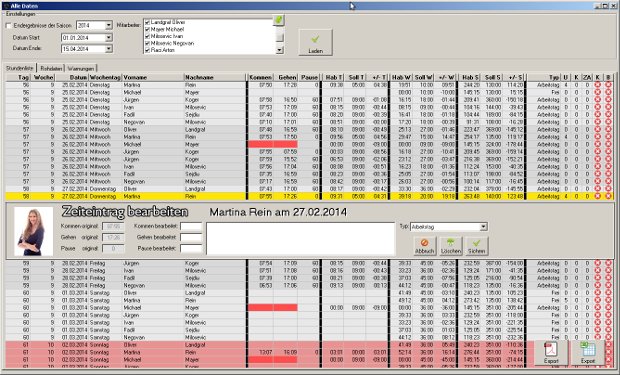 A detailed list of time data of all employees. Again, with export features into various formats.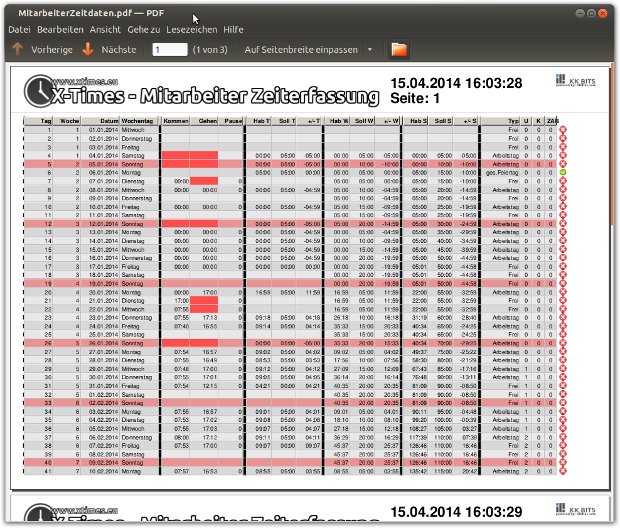 PDF-Export
Fully automatic system on fingerprints
| | |
| --- | --- |
| Client | Liliputbahn im Prater GesmbH |
| Release | 2012 |
| Link | XTimes.eu |
| Platform | Various versions of Windows |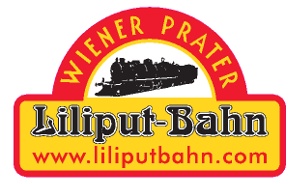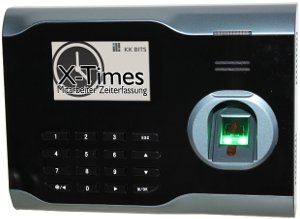 similar projects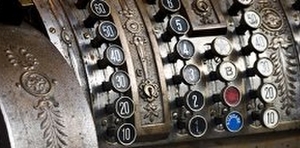 Full featured POS cash register system for multiple POS network.


B.Times is a program for management and billing differently priced products and equipment in connection with time. B.Times stands out thanks to extremely simple and intuitive opera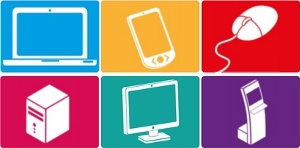 Prater Card Desktop software is 3 different software products, which are all based on the same scheme. The clients softwares that are installed on self-service devices and selling