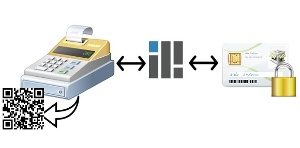 Order-Control is an all-encompassing cash register system with many unique functions. Unter verschiedenen Buchungsmodis werden unterschiedliche Registrierkassen-Grundfunktionen ang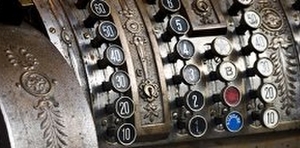 Full featured POS cash register system for multiple POS network.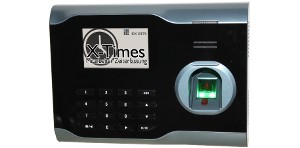 X-Times is a network-based time recording system. Basic function Employees are recognized (in different installations if necessary) by the PC software and synchronized over the net


B.Times is a program for management and billing differently priced products and equipment in connection with time. B.Times stands out thanks to extremely simple and intuitive opera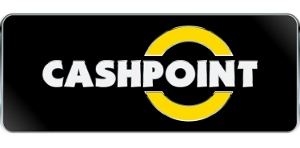 For the existing betting software the company CASHPOINT we had developed some decisive duck extensions 2008 to 2009.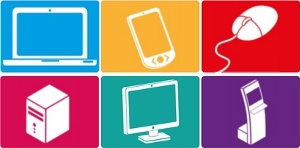 Prater Card Desktop software is 3 different software products, which are all based on the same scheme. The clients softwares that are installed on self-service devices and selling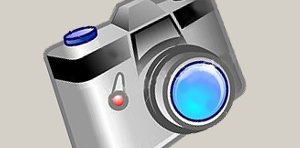 A tool for processing very large prater.at internet database.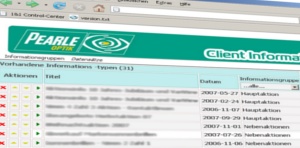 Intranet solution for Pearle Optik Austria.
The internal interface of all Pearle branches.