The Vienna Prater
A number of projects from the Vienna Prater.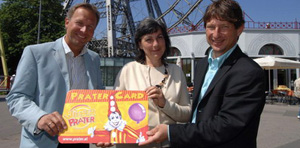 The Prater Card is a cashless payment method in the Prater.
The technical concept and the implementation is 100% at KKBits.


The browser-based management system for Pratercard. The Prater Card is an overall comprehensive system with many elements involved. This management system provides administrative p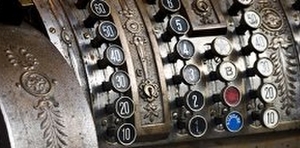 Full featured POS cash register system for multiple POS network.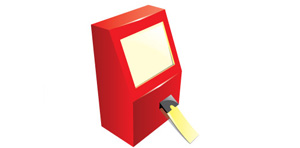 The small Prater terminal is a self-service device for Pratercard. This device was developed in 100% by us. Through this highly sophisticated system we were able to acquire a thoro


Phenomenal Virtual Tour of the Vienna's Prater in 37 pieces 360° images.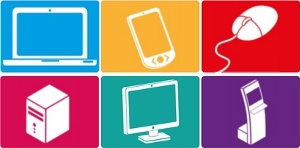 Prater Card Desktop software is 3 different software products, which are all based on the same scheme. The clients softwares that are installed on self-service devices and selling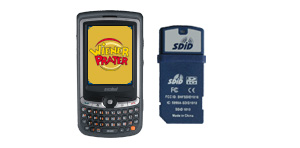 Due to the different attractions and kiosks in the Prater, a compact and small version of the debit software was necessary. Unfortunately, the decision of the hardware that was not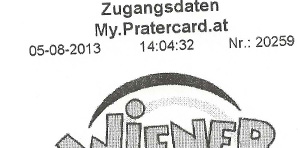 On the customer site platform http://my.pratercard.at customers can obtain all the information on the Prater Card and use various functions. The customer can view all entries and e